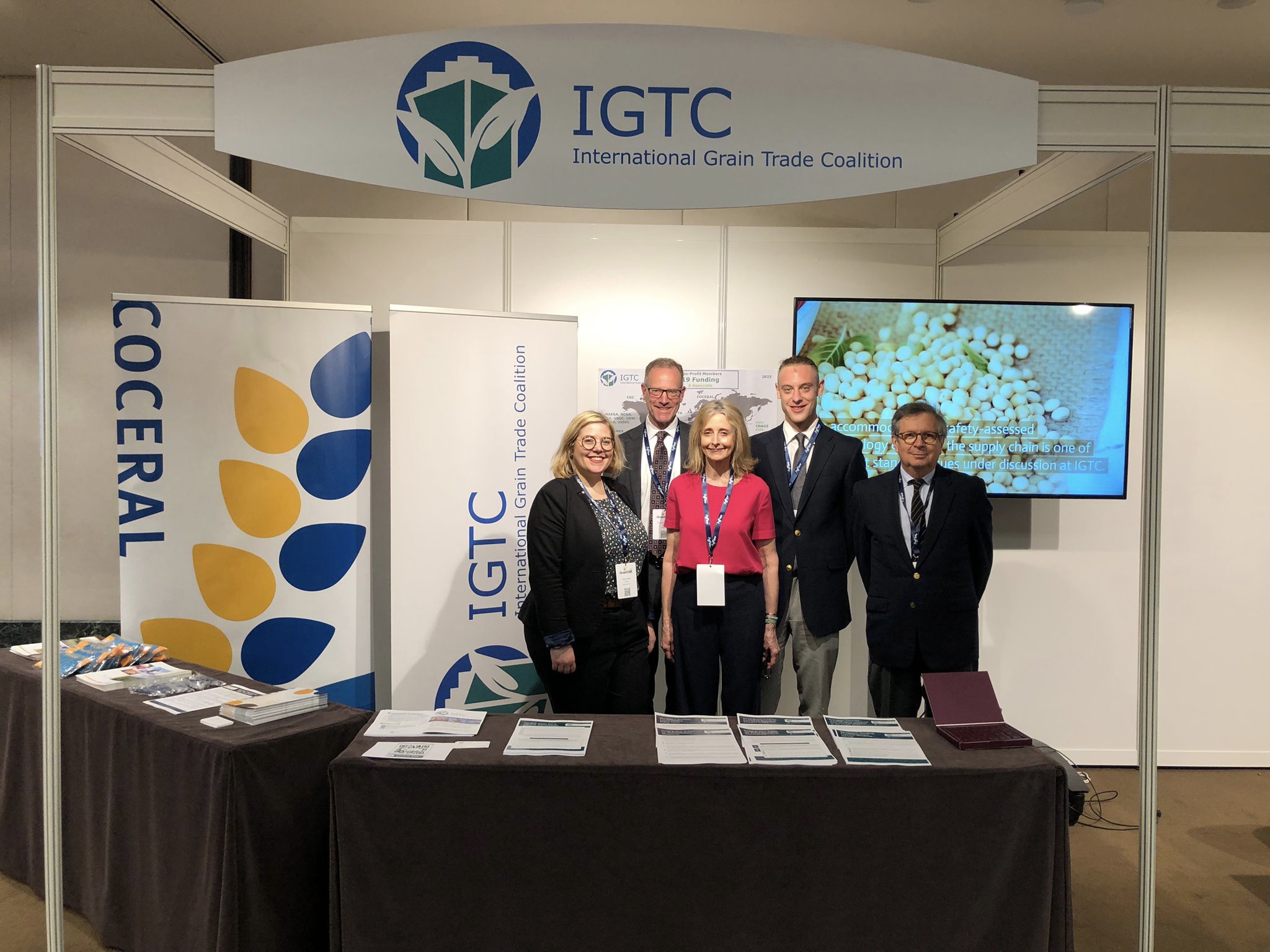 Please join us this week at the President Hotel in Geneva, Switzerland for GrainCom23. The conference brings together industry experts to discuss trade in an unprecedented time. Panels will discuss a number of themes including: "Black Sea Logistics", "The Geo-Political Situation, Present and Looking Forward", "The Farm Future in 20 years".
As an industry sponsor, IGTC will be featured in a panel session. Outside Counsel, Thomas Erickson will participate on a panel May 17 on "Compliance, Legal, Regulatory Challenges and the AG Commodity Industry".
IGTC has an exhibit booth at the conference that promotes the work of the Coalition and its participants. The official conference web page is here.